At Old Town Veterinary Clinic your beloved companion will receive the best possible care in our capable hands. Check out our website to find out more about the pet services we offer.
Click the button below to view your pet's medical records & account or request an appointment.
June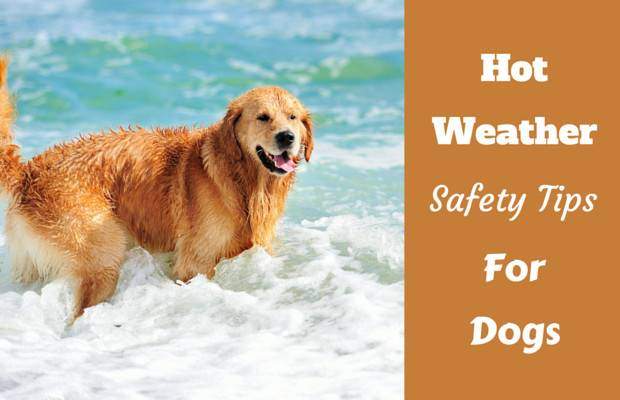 Heat stroke occurs.....  
when the body cannot maintain its temperature in a safe range.
Heat stroke in dogs can occur in situations such as: 
• Being left inside a parked car 
• Strenuous exercise in hot weather
• Being muzzled while under a dryer
• Being housed on concrete/asphalt
• Being housed without shade or water in hot weather
On an 85 degree day, for example, the temperature inside a car with the windows opened slightly can reach 102 degrees within 10 minutes. After 30 minutes, the temperature will reach 120 degrees. Your pet may suffer irreversible organ damage or die.
https://yourolddog.com/how-to-identify-a-heatstroke-in-dogs/
Dr. Martinez habla Español